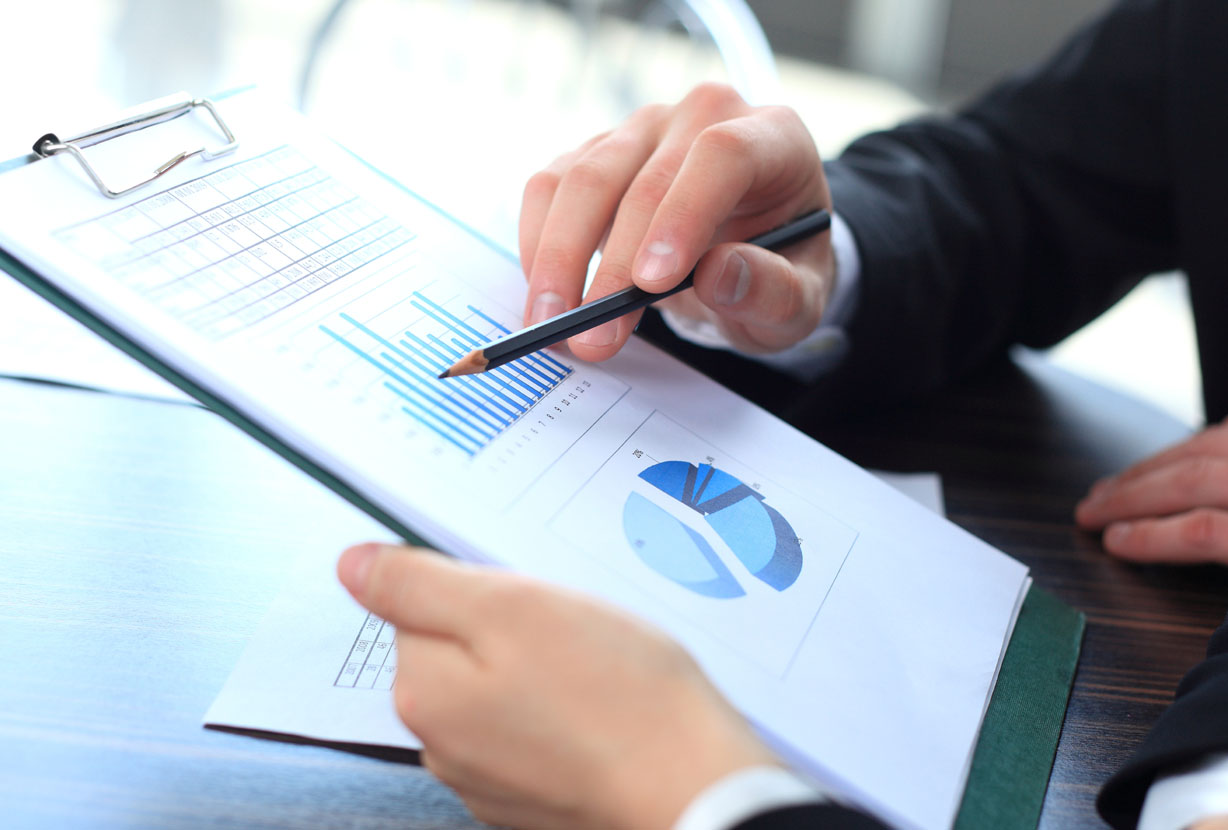 Accounts receivable: customer invoicing, collections, and payment posting

Accounts payable: vendor bill coding, approval, and payment

Payroll postings or payroll processing

Bank, credit card, and other account reconciliations

Credit card postings and reconciliations

Employee expense reports

Sales tax filing and payment

Fixed assets accounting

Monthly financial statements
Do you have a rolling forecast and actual vs. budget reporting to manage your business?
Edge Business Solutions maintains an annual forecast to help you understand how much you should be spending on different departments of your business.

Covering payroll, managing debt, and preparing for expected (and unexpected) expenses are all part of running a business. Our team will ensure you're always aware of your cash position to help you meet your business goals and financial obligations.