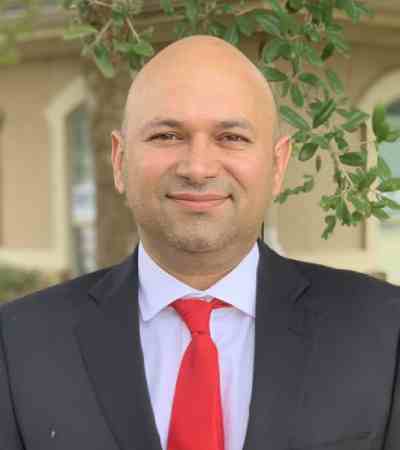 ADAM GOODMAN, ENROLLED AGENT (EA), MSA, TAX AND TAX PREPARATION DIRECTOR
Adam has attained a Bachelor of Business Administration in Finance from University of Texas at Austin (UT) and a Master of Science in Accounting from University of Incarnate Word in San Antonio, Texas. He graduated cum laude, in the top fifteen percent of his class at UT, while working full time in the Transportation industry. Adam has over ten years of experience in tax and accounting. Industries he has represented include Restaurant and Hospitality, Legal, Medical, Manufacturing, Retail, Construction, Real Estate, Technology, Financial Services, Insurance, Energy and Estate/Gift. His international experience includes mergers and acquisitions, controlled foreign corporations, reporting under International Financial Reporting Standards and FBAR.
Licensed EA have long been considered the standard for tax knowledge, objectivity and integrity, prepared to handle the most demanding tax situations. Adam serves as our Tax and Tax preparation director.
Mike Hoffmann has more than 30 years of experience providing individual financial, tax, and small business consultation to a diverse client base. He lives in Lowell with his two children.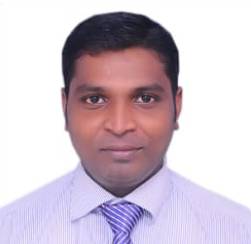 STANLY DEVA KUMAR CHELLATHURAI, Project Software Engineer
Stanly Chellathurai is our leading Project Software Engineer in our Web and Digital marketing Divisions with over 18 years of experience. Stanly has had a passion for computer science and pursued a bachelor's degree in computer science engineering from a renowned university, has a master's degree in software engineering and has completed a master's in business administration specializing in human resources and market under Anna University, Chennai. During his academic journey, he has actively participated in research projects, internships and honing his technical skills as he gained valuable experience in various software development methods.
Upon graduation, he joined a fast-growing start as a software engineer. His strong problem-solving skills and dedication to excellence sets him apart from his peers in the industry. He has played a key role in developing innovative solutions and contributed significantly to the success of the company's flagship product. Throughout his career, he has received industry recognition for his outstanding contributions to software development and leadership.
Currently I am handling more senior leadership roles within the company and contributing to shaping its long-term vision. I envision leveraging my expertise to tackle larger-scale engineering projects that have a positive impact on society and the environment. I am looking forward to taking on more significant challenges, such as leading cross-functional teams and contributing to the strategic director of the organization.